Welcome to Hadleigh Young Farmers Club!
We are an organisation for 16-30 year olds who love the Countryside that meet weekly to hear speakers, take part in activities and visit local businesses, in and around Hadleigh, Suffolk.
Hadleigh YFC are part of the National Federation of Young Farmers which has over 20,000 members across the UK.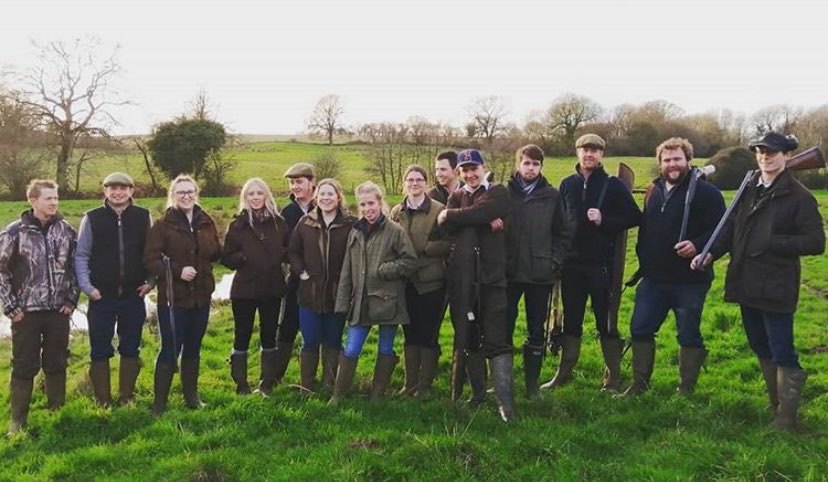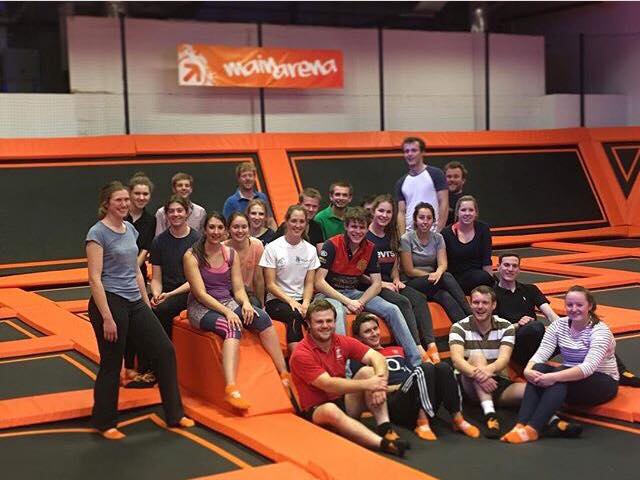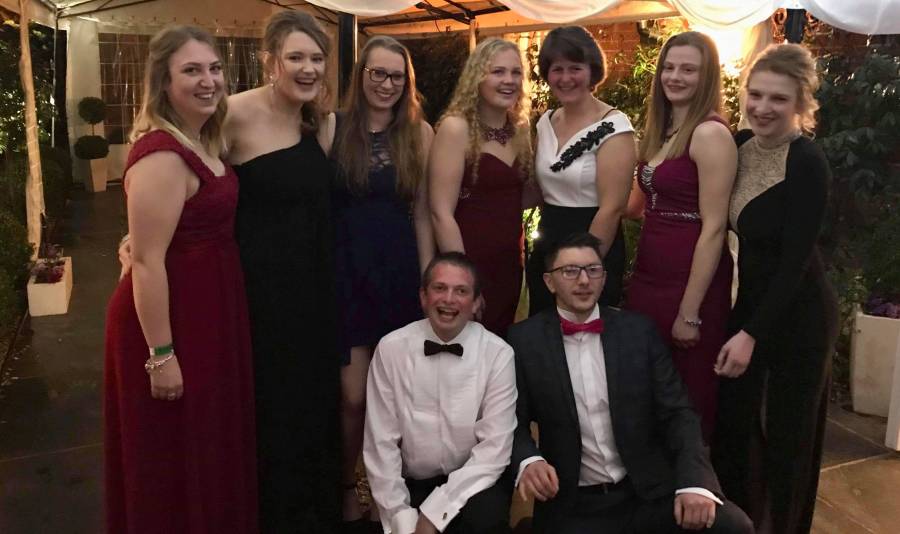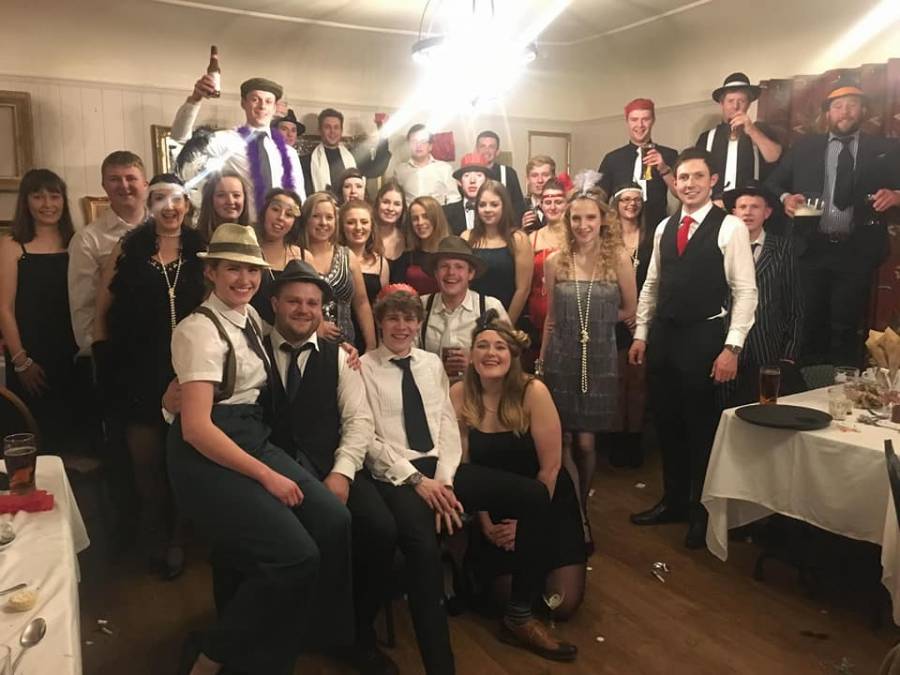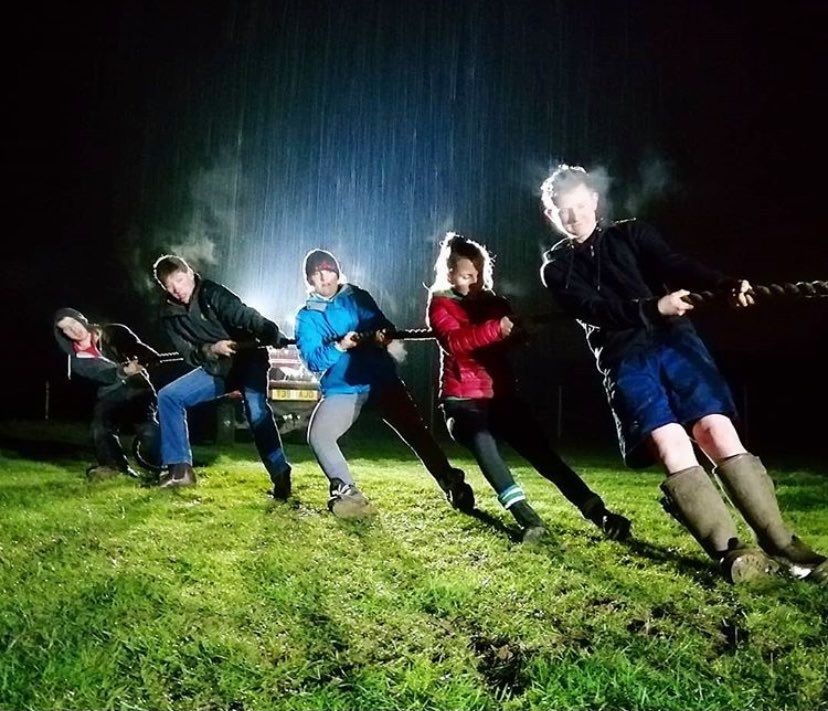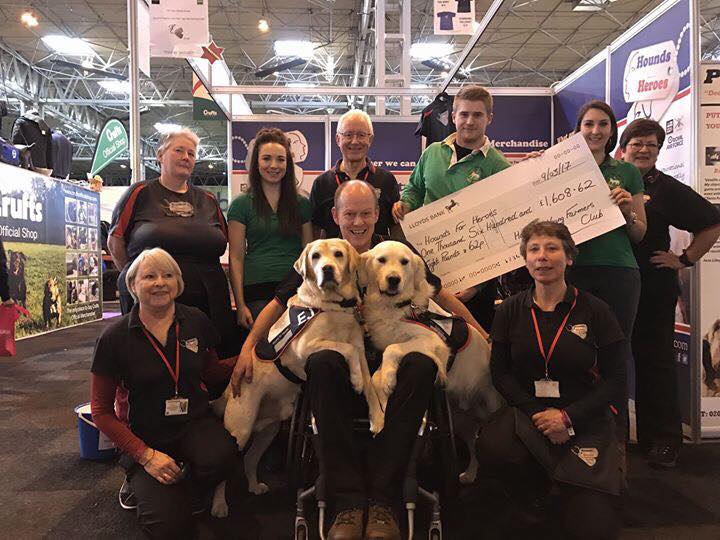 Hadleigh YFC is affiliated to the SUFFOLK FEDERATION OF
YOUNG FARMERS CLUBS : Tel 01473 785547
office@suffolkyfc.com www.suffolkyoungfarmers.com