Each year at the club's Annual General Meeting the committee are voted in. The committee work together to make the club the best that it can be.
This year the current members of the committee are…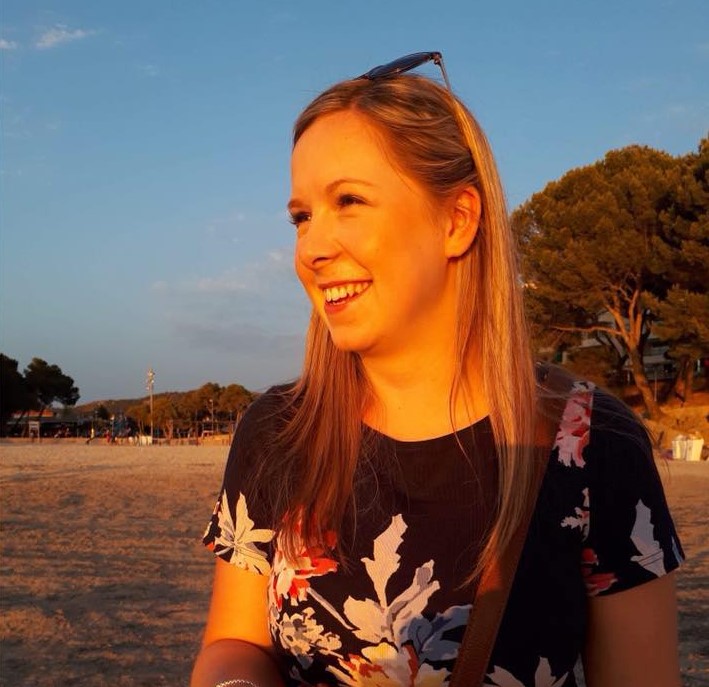 Ashleigh Vincent : Chairman
Will Faulds : Vice Chairman
Hi I'm Will. I'm a farmer's son and have been a part of Young Farmers for 14 years, during which time I have met some great people and made some amazing memories. My interests include being outside in the Countryside, Clay Pigeon Shooting and Farming.
 Catherine Hood : Treasurer 
I'm Catherine, and I am Hadleigh's club treasurer. I have been a member of young farmers since I was 10, I joined Brett Valley in 2011 and 2 years ago I joined Hadleigh. My main hobby is horse riding and I enjoy hunting and beating in my spare time.
Heather Barrie : Secretary  
Alice Hallows : Sport   
I am Alice, Hadleigh's Sports Organiser. I joined Hadleigh YF two years ago and it has been fantastic with many sporting accomplishments as a club. My profession is training and competing horses for eventing and I absolutely love my sport as I get to travel and I am always working outside in the countryside.
Alice Lambert : Charity    
Hi, I'm Alice – I've been a member of young farmers for almost a year, so I'm one of the newest members! I've met loads of new friends during this time, and have really enjoyed every moment as a member. I love anything involving being out in the fresh air, especially if it involves animals!
Celia Fitch-Holland : Website and Social Media
I'm Celia and I've been a member of Hadleigh for 4 years. I grew up in the countryside and have always considered myself to be a 'country bumpkin', loving all the pursuits that come with it.  I joined Hadleigh YFC after coming back from university (in London)  and have never looked back, gaining both some incredible memories and experiences. As well as meeting some brilliant people & some of my closest friends.