Each year at the club's Annual General Meeting the committee are voted in. The committee work together to make the club the best that it can be.

***
This year the current members of the committee are…
Will Faulds  :

Chairman & Treasurer 

Hi I'm Will and I've been a member of Hadleigh YFC for 8 years and part of Suffolk YFC for 15 years. Throughout my time in YFC I've taken part in loads of competitions, from public speaking to Tug of War, and have enjoyed every minute of it. Young farmers is a fantastic community of like minded people who just love the outdoors and having fun! I very much look forward to leading the club through the coming year.
Will Pratt :

Vice Chairman
Luce Cook :

Secretary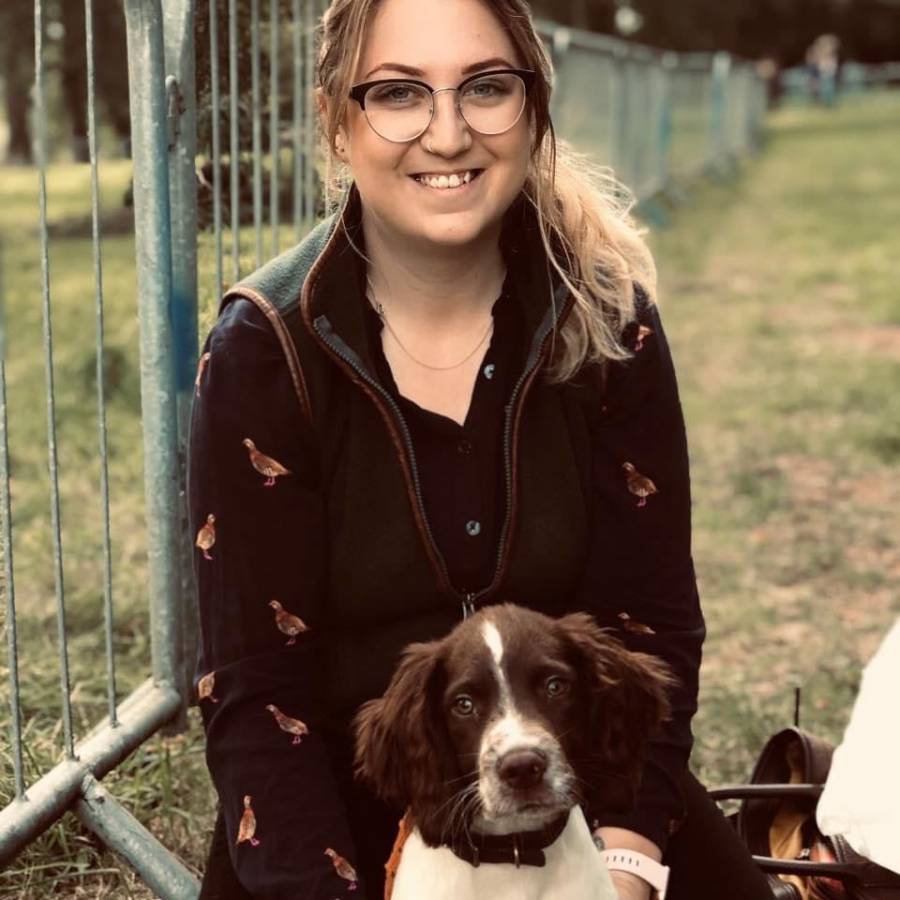 Alice Hallows :

Sport Secretary
Catherine Hood :

Social Secretary 
Hi I'm Catherine, I have been a member of young farmers for 10 years. I moved up from Brett 3 years ago. I have made friends for life as well as memories to last a life time! I love every part of young farmers and look forward to planning our social events for the year!
Alice Lambert :

Charity    
Celia Fitch-Holland :

Website and Social Media

Hi I'm Celia. I have been a member of Hadleigh YFC for around 5 years, having joined once I returned from University. During this time I have loved seeing our club grow and grow, and continue to love being a member of this fantastic club. This will be my third year on the committee, and I'm looking forward to sharing all our daily happenings with you all.