Why join Hadleigh Young Farmers?
​

Young Farmers is a brilliant way to meet like-minded people who love the countryside. It is also a great platform in which to form friendships that will last, whilst immersing yourself in the beautiful Suffolk countryside.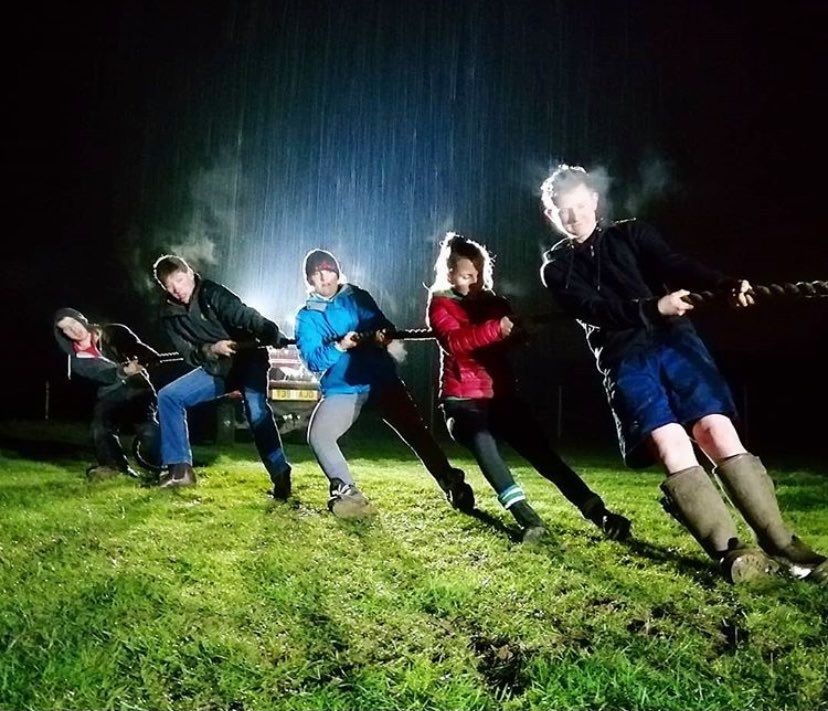 Formed in March 2012, Hadleigh YFC is still a relatively new club but we haven't let that hold us back. Throughout the years our club has gone from strength to strength, winning many competitions throughout 
the year an
d continually increasing our membership.
Throughout the year we meet on a weekly basis and take part in a range of activities including : Local farm and business tours and talks , guest speaker events and charity fundraisers. 
There are also events which are attended by all of the Young Farmer clubs within Suffolk. These events include, country rallies and tug of war AGM, annual balls and parties, and sport competitions.